Streamlined Refund Resolution
The Apexus Covered Entity Refund Service (CRS) facilitates the return of ineligible 340B discounts to individual manufacturers. Apexus works directly with covered entities and/or their contracted consultants to efficiently process refunds to manufacturers through a proprietary process, reducing the time and effort spent resolving errors.
Providing a best practice process for facilitating covered entity refunds, the Apexus CRS brings the expertise of Apexus in 340B compliance, analysis, project management, and reporting to standardize refunds. Covered entities benefit by using the Apexus CRS to manage their 340B refunds to streamline the process of refund calculation, documentation, and resolution.
THE APEXUS CRS ADVANTAGE
The Apexus CRS maintains a database of manufacturer contacts to eliminate time spent finding the correct contacts for refunds.
Apexus' comprehensive list of current and historical WAC prices for 340B NDC codes ensures accurate refund calculations.
The standardized communication templates, project documentation, and calculation methodology were developed in collaboration with manufacturers, establishing a "best practice" smooth refund offer and approval process.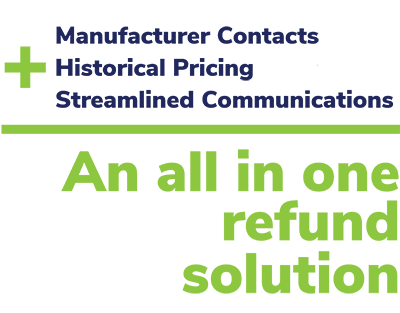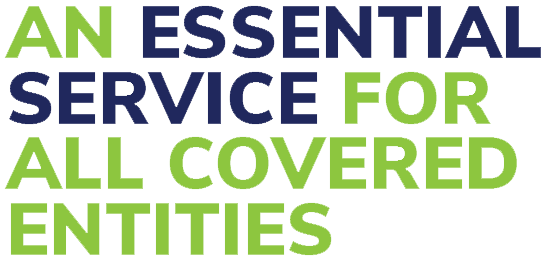 340B covered entities must manage the difficult task of returning ineligible 340B discounts to manufacturers accurately and efficiently.
Both covered entities and manufacturers struggle to resolve these errors for a number of reasons:
Historical drug pricing information is difficult to access for covered entities.
Manufacturer contacts for refunds are often not publicly available.
No statutorily defined process governs refunds of ineligible 340B discounts.
There is no industry standard for 340B refunds.

Manufacturer repayments are an important part of 340B compliance work. Apexus engagement with repayment makes the process more efficient for both the covered entities and manufacturers.

- Pharmacy Specialist, 340B Program
Health care system in the Southeast
Curious how the CRS process works?
Click on each step outlined below to learn more.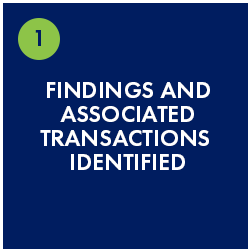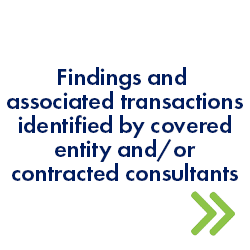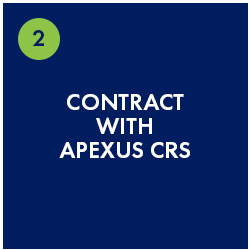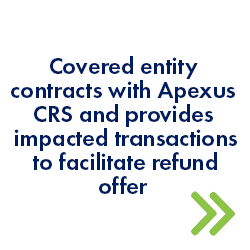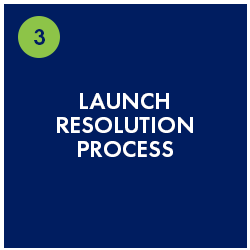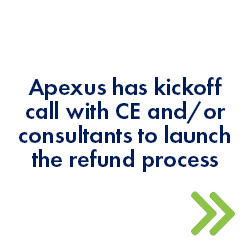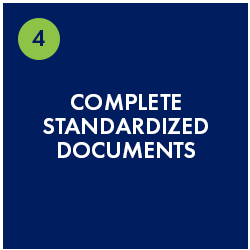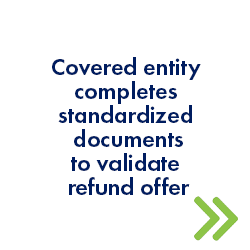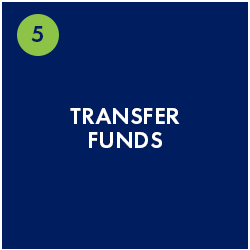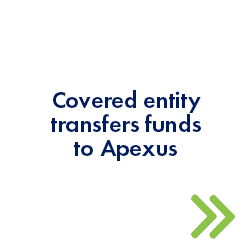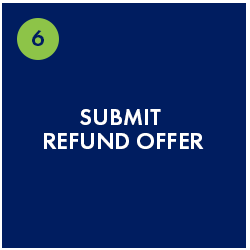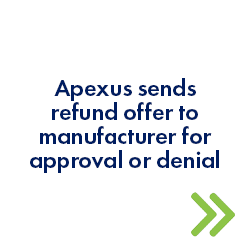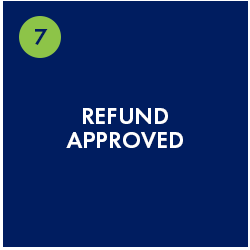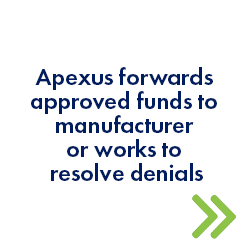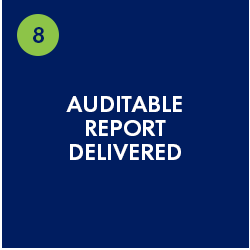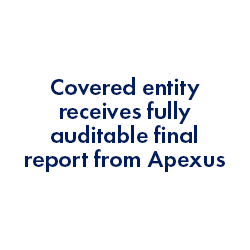 HOW THE APEXUS CRS WAS DEVELOPED
Apexus piloted the Covered Entity Refund Service in 2018–2020 with five health systems consisting of eight hospitals and received the cooperation of manufacturers. The pilot successfully refunded over $5 million to more than 200 manufacturers using a consistent process, calculation method best practice, data management, and communication templates.
The Covered Entity Refund Service is a separate Apexus offering that is not a part of the 340B Prime Vendor Program or otherwise associated with the Prime Vendor Agreement between HRSA and Apexus.
Are you ready to save time, increase efficiency, and simplify 340B discount refunds?
Contact Apexus today to learn more about our CRS solution.
Contact Us